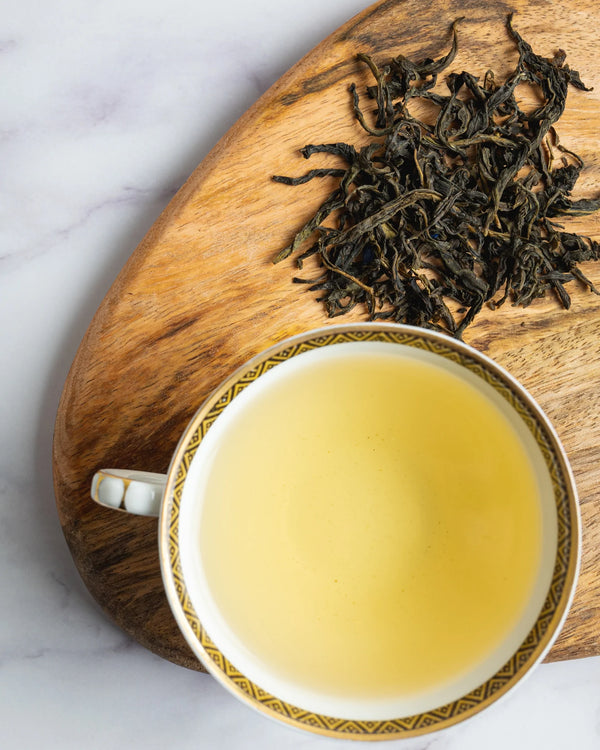 Green and Oolong
Welcome to the world of green and oolong tea, where elegance, subtlety, and delicate flavors take center stage.
Green tea, with its vibrant green leaves and fresh aroma, invites you to indulge in a cup of tranquility with subtle vegetal notes and gentle sweetness that leaves a sense of purity and rejuvenation, as if nature itself has infused your cup.
Oolong tea, on the other hand, captures the essence of balance and complexity. Its leaves, carefully rolled and partially oxidized, offer a spectrum of flavors that span from the lightness of green tea to the richness of black tea. The flavor profile can range from floral and fruity to toasty and nutty that leaves a lingering sweetness on your tongue.
Whether you prefer the grassy freshness of green tea or the nuanced complexity of oolong tea, each cup offers a moment of serenity and a respite from the busyness of everyday life.