Premium African Hand-Crafted Teas and Herbal Blends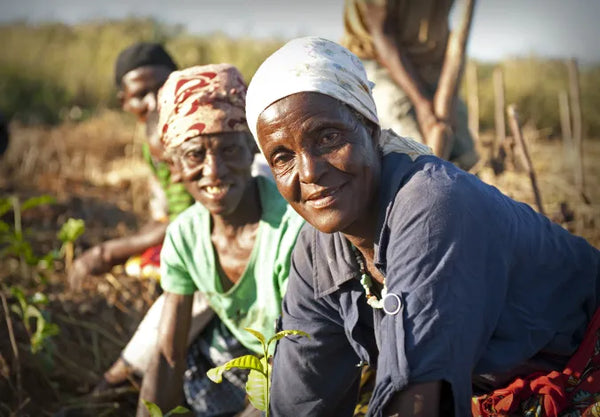 Welcome to the World of Herbal Tea with Cured Leaves Tea Co!
Herbal tea is typically soothing and has gained popularity in recent years for its unique flavors, origins, and potential health benefits. Let's take a closer look at the origins, flavor profiles, and health benefits of herbal tea. Maybe you'll even discover a new and comforting drink to add to your tea collection!
Read more